American Bulldogs
11-peaks Home

Our Upcoming Litters
Litter #1 pups are ready to go
Litter #2 pups are ready to go
Breeding Resources
Our Principals
Breeding Wisdom
Drives
Dog Insurance
Pedigrees Explained
Galtons Law
Potty Training
Puppy Training
American Bulldog Rescue
Elevenpeaks Simon Pictures
Working Therapy Dog
Three Things To Remember
Genetics Defined
DNA and Cells
Hip Scores In Dogs



Elevenpeaks Socialization begins at birth and continues until they are delivered to your family. Puppy Party with Heidi






Link exchange
Link exchange program. Exchanging links made fast and easy - Linkalizer

TRADEMARKS The trademarks, service marks, graphics and logos used on this Site ("Trademarks") are registered or unregistered trademarks of Elevenpeaks including the Martin Mosa and Martin Mosa Mastiff, its subsidiaries and affiliates, or others, including many of our customers. Other product names used in this Site are for identification purposes only and may be trademarks of their respective companies. Nothing on this Site shall be construed as granting (by implication, estoppel, or otherwise) any license or right to use any of the Trademarks without the prior written consent of Elevenpeaks. A partial list of the Trademarks owned by Elevenpeaks can be provided by written request to our kennel.



American Bulldog Puppies for Sale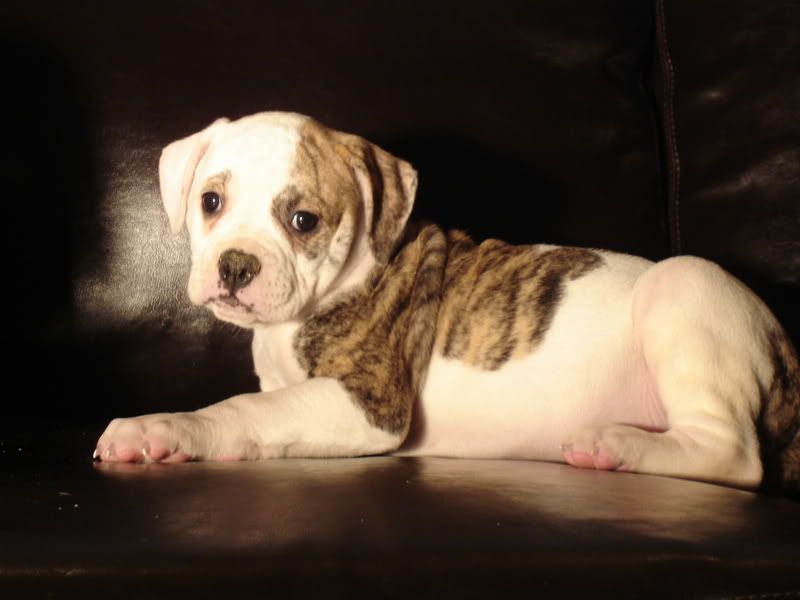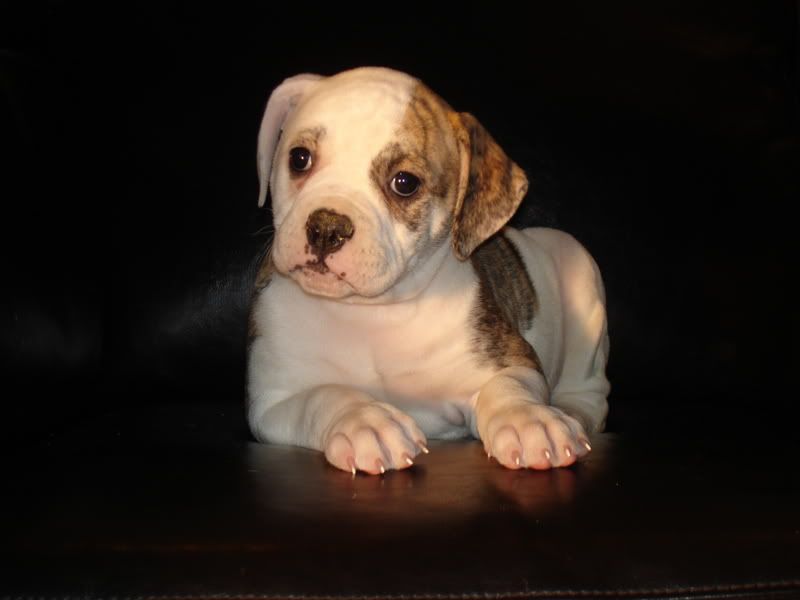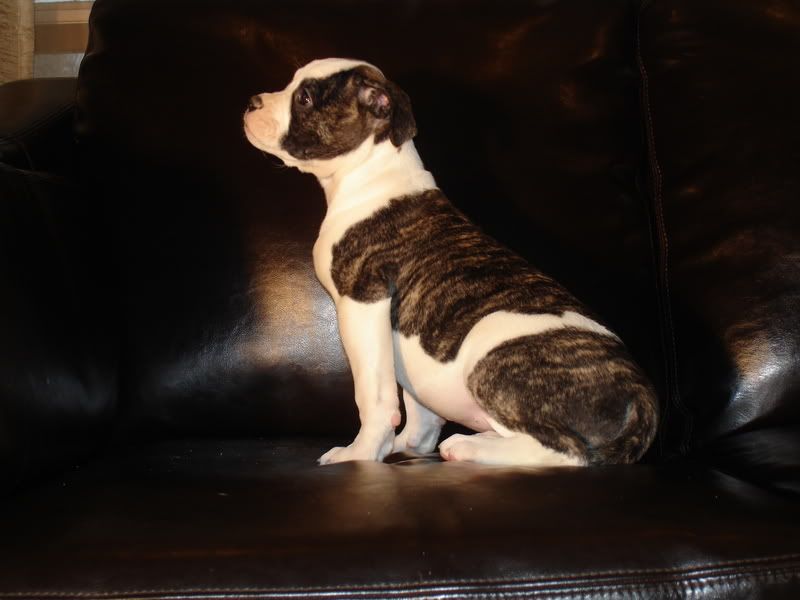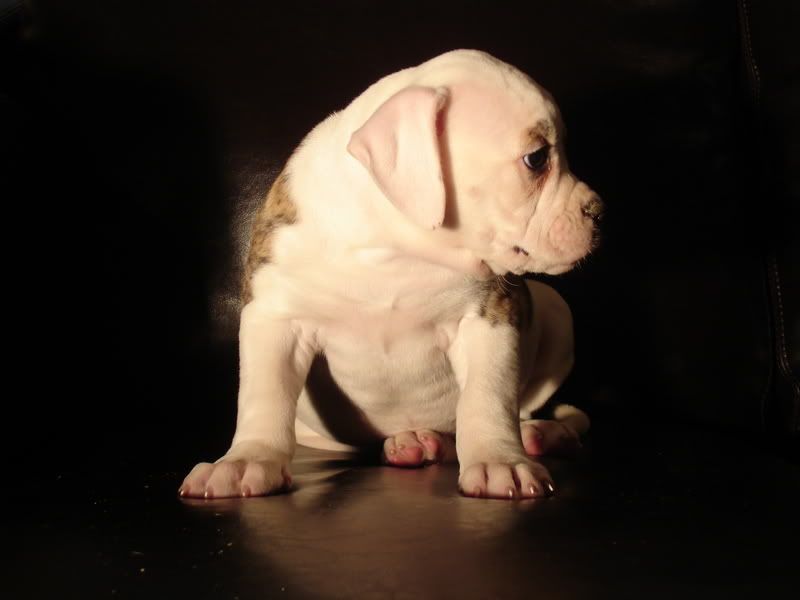 American Bulldog Studs


Our Primary Stud Elevenpeaks Simon 120 pounds of handsome
Elevenpeaks Simon



Elevenpeaks Samson 150 pounds and is thought to be the largest american bulldog ever to exist.

Elevenpeaks Samson

Coming soon !! The Martin Mosa Mastiff a true Canadian work of art.

Food Rant
Dog Food Rant

Whelping chart
Puppy Whelping Chart

Conformation Handling Seminar